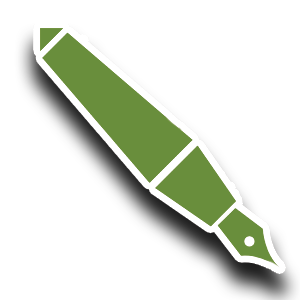 As a member of a large family, I grew up learning that the timing and creativity of ideas are vital to being heard. This has always been a driving force, from providing color commentary for wiffle ball replays of the 2004 Red Sox World Series to finding passion for the works of Shakespeare at 15 as Stephano in The Tempest. Voiceover is the crossroads where this silly, theater-loving kid and that guy who is determined to grow up meet and become friends.
I'm a graduate of Braintracks Audio with Nancy Wolfson. I studied classical acting at the London Academy of Music and Dramatic Arts and train actively with the Global Voice Acting Academy.
My voice has been described as, "a soft down pillow." Nice. Right?
When I'm not in the booth, you might find me playing tennis, making music, listening to podcasts, or driving unreasonable distances for -just one more- geocache.
Use the contact form to send Samuel an email message.